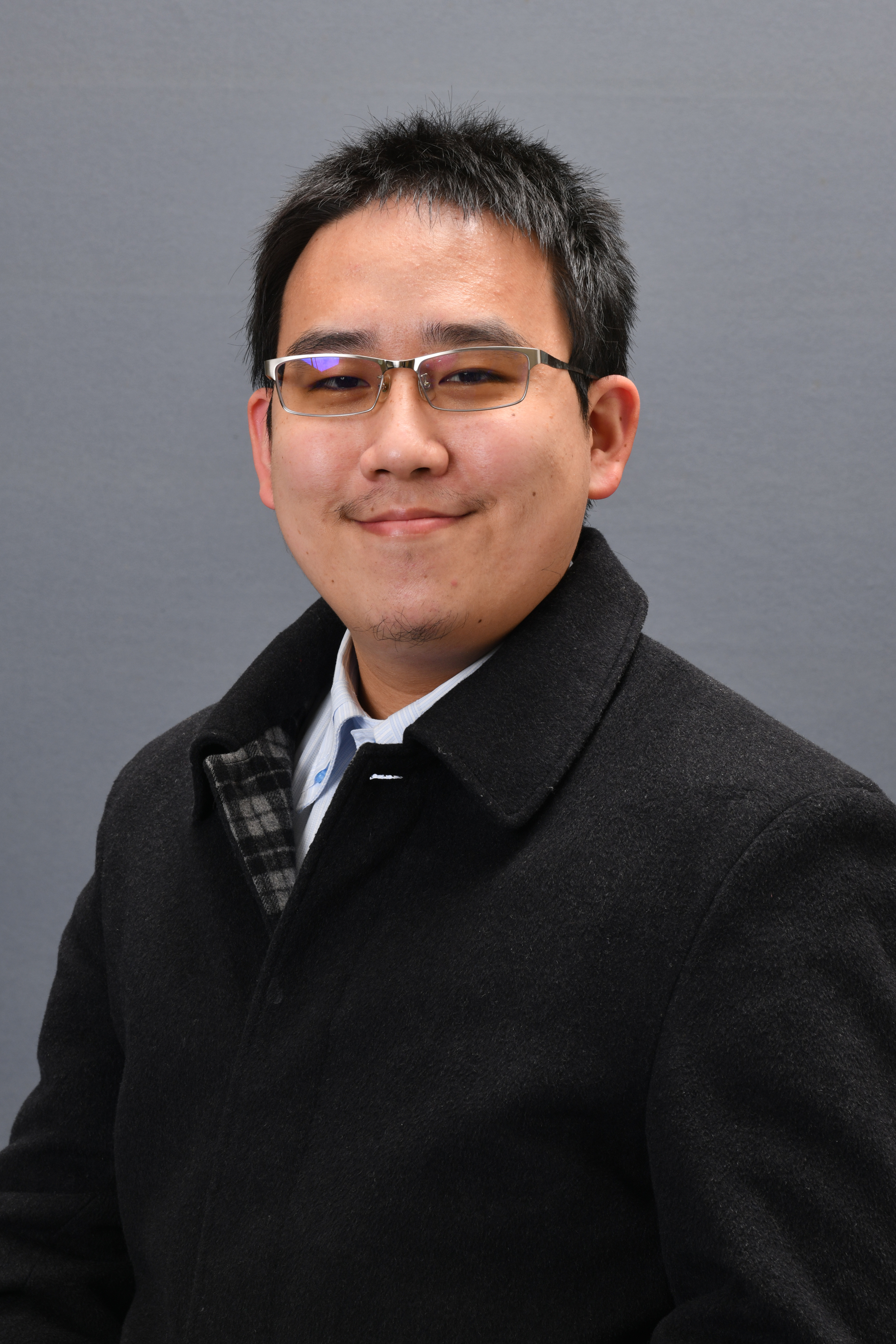 Tzu-Yang Wang
Assistant Professor
Japan Advanced Institute of Science and Technology (JAIST)
tywang (at mark) jaist.ac.jp
About me
I am Tzu-Yang Wang, an assistant professor in Graduate School of Advanced Science and Technology, Japan Advanced Institute of Science and Technology (JAIST).
I completed my Ph.D. in the Groupware Lab in University of Tsukuba, where I researched how common ground affects remote collaboration, and how to support people to build common ground in remote collaboration.
My specialties are HCI, CSCW, xR, and ergonomics. My current research interest focuses on supporting people to effectively and efficently collaborate in face-to-face or remotely.
Education
Ph.D in Engineering, Apr 2019 - Mar 2022
Intelligent Interaction Technologies
University of Tsukuba
M.A., Apr 2019 - Mar 2021
Kansei, Behavioral and Brain Sciences
University of Tsukuba
M.Eng., Apr 2017 - Mar 2019
Intelligent Interaction Technologies
University of Tsukuba
B.Eng., Jun 2014 - Jan 2017
Computer Science
National Tsing Hua University
B.Eng., Jun 2013 - Jan 2017
Industrial Engineering and Engineering Management
National Tsing Hua University
Job Experience
Assistant Professor
Apr 2022 - Current
Japan Advanced Institute of Science and Technology (JAIST)
Research Fellowship for Young Scientists (DC2)
Apr 2021 - Mar 2022
Japan Society for the Promotion of Science (JSPS)
Research Assitant
Jun 2019 - Mar 2022
National Institute of Advanced Industrial Science and Technology (AIST)